on the other side of liberty
Chris Maggio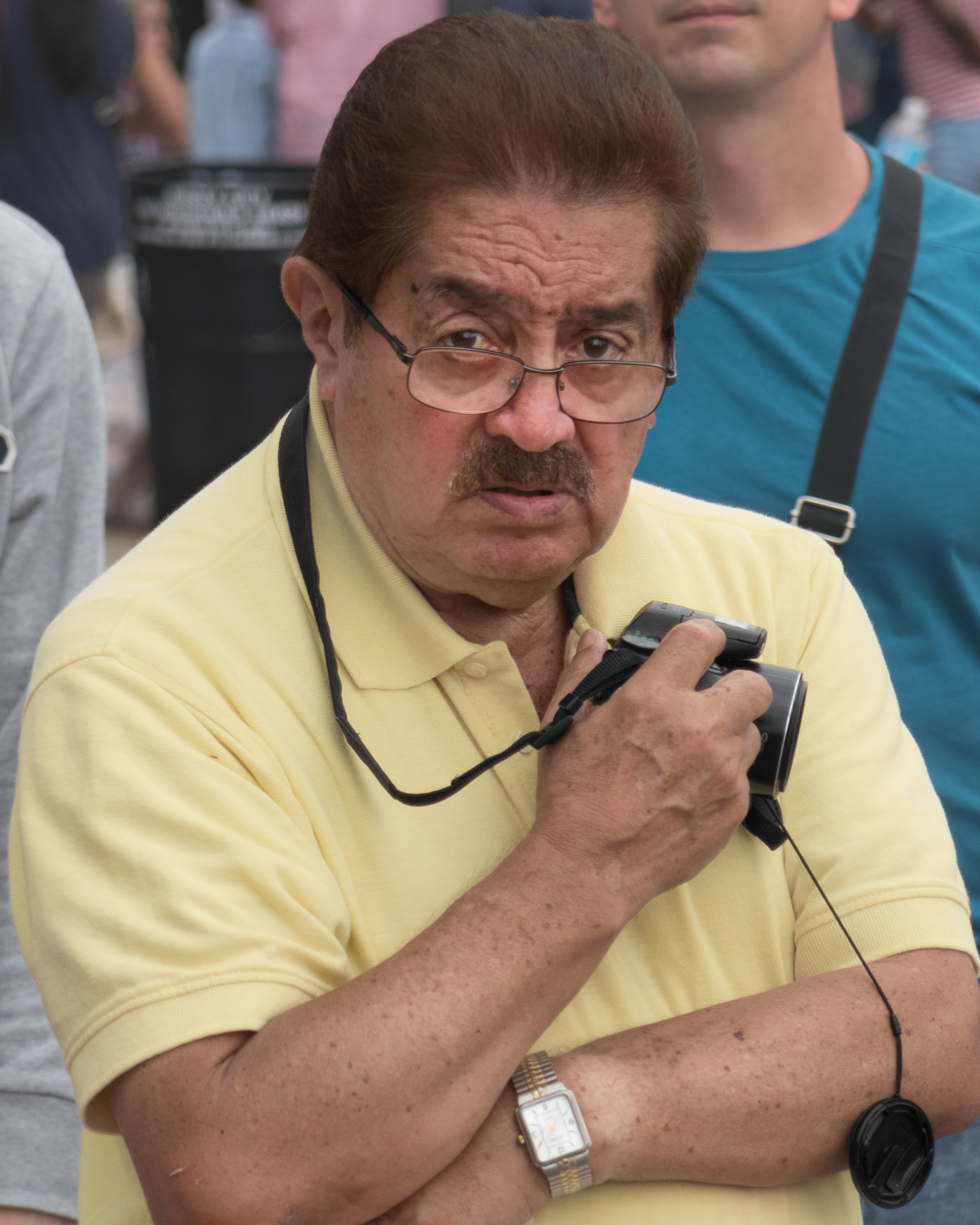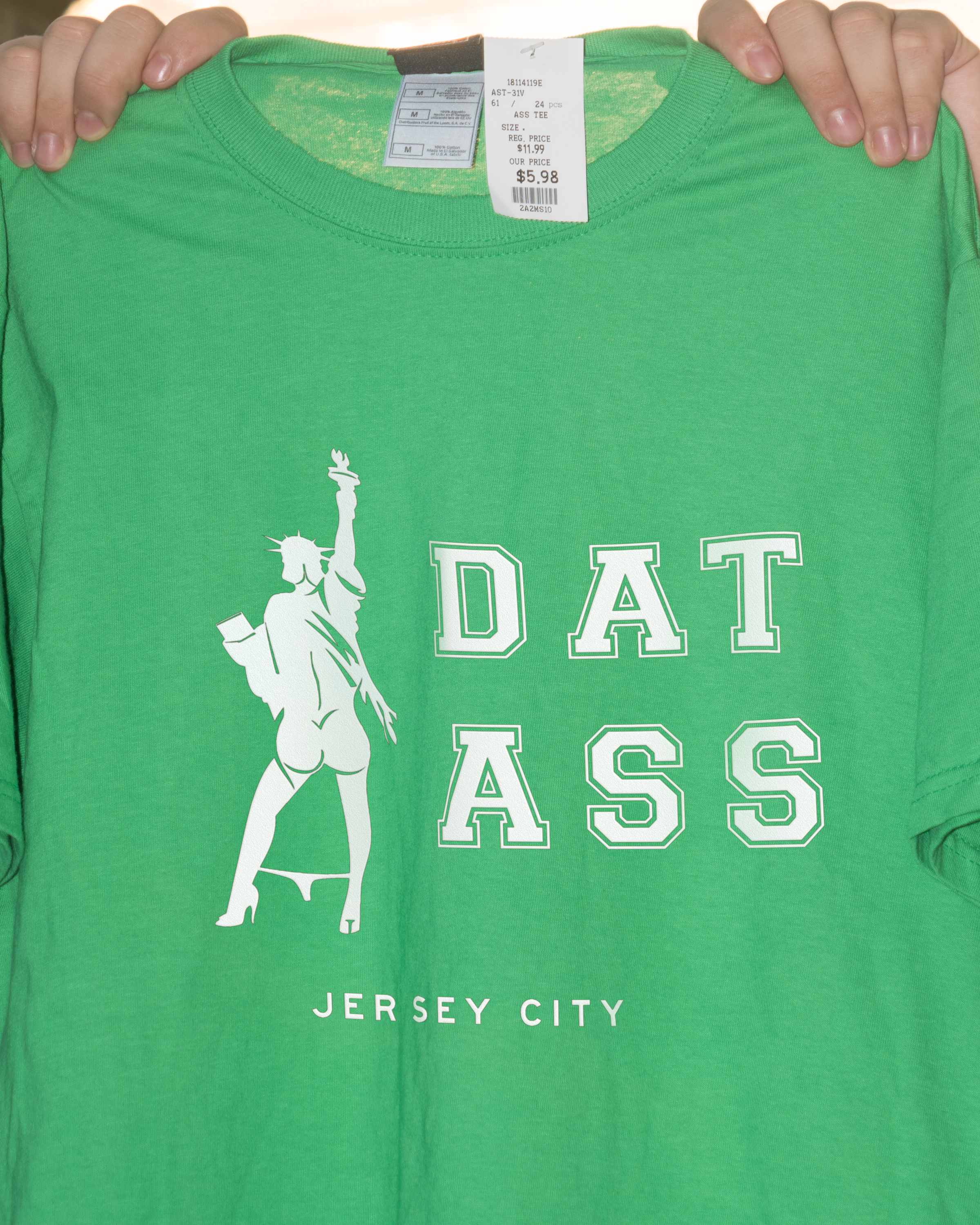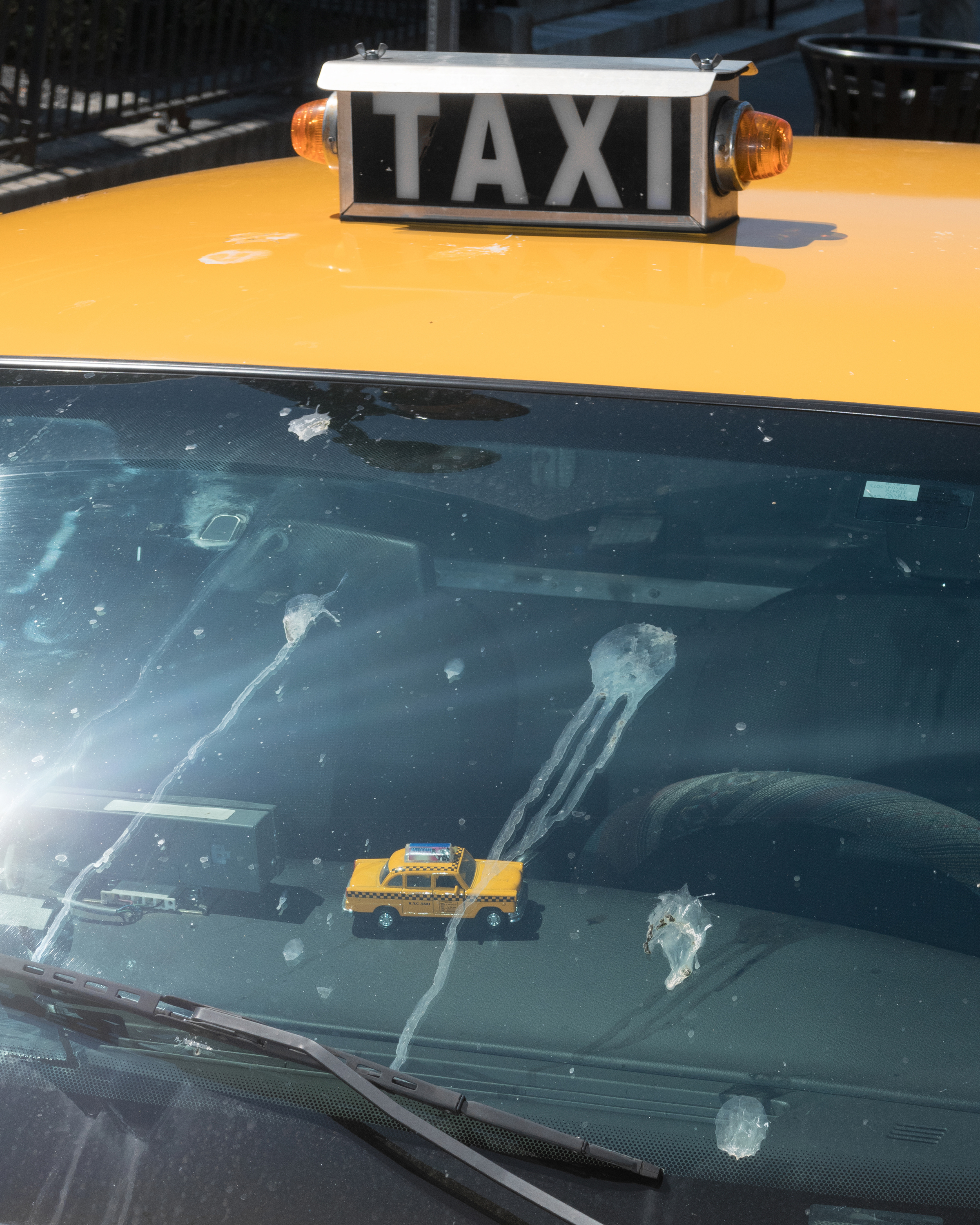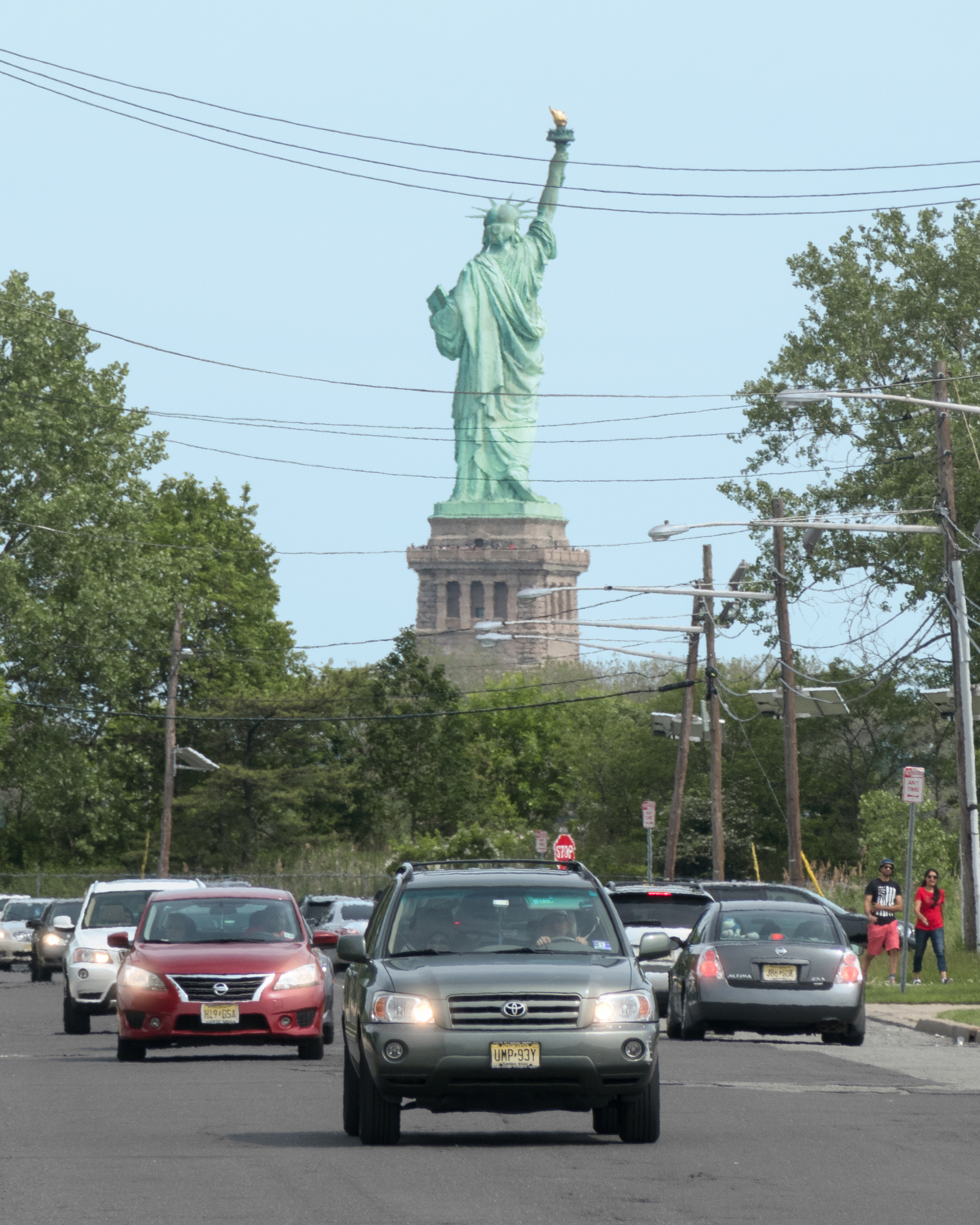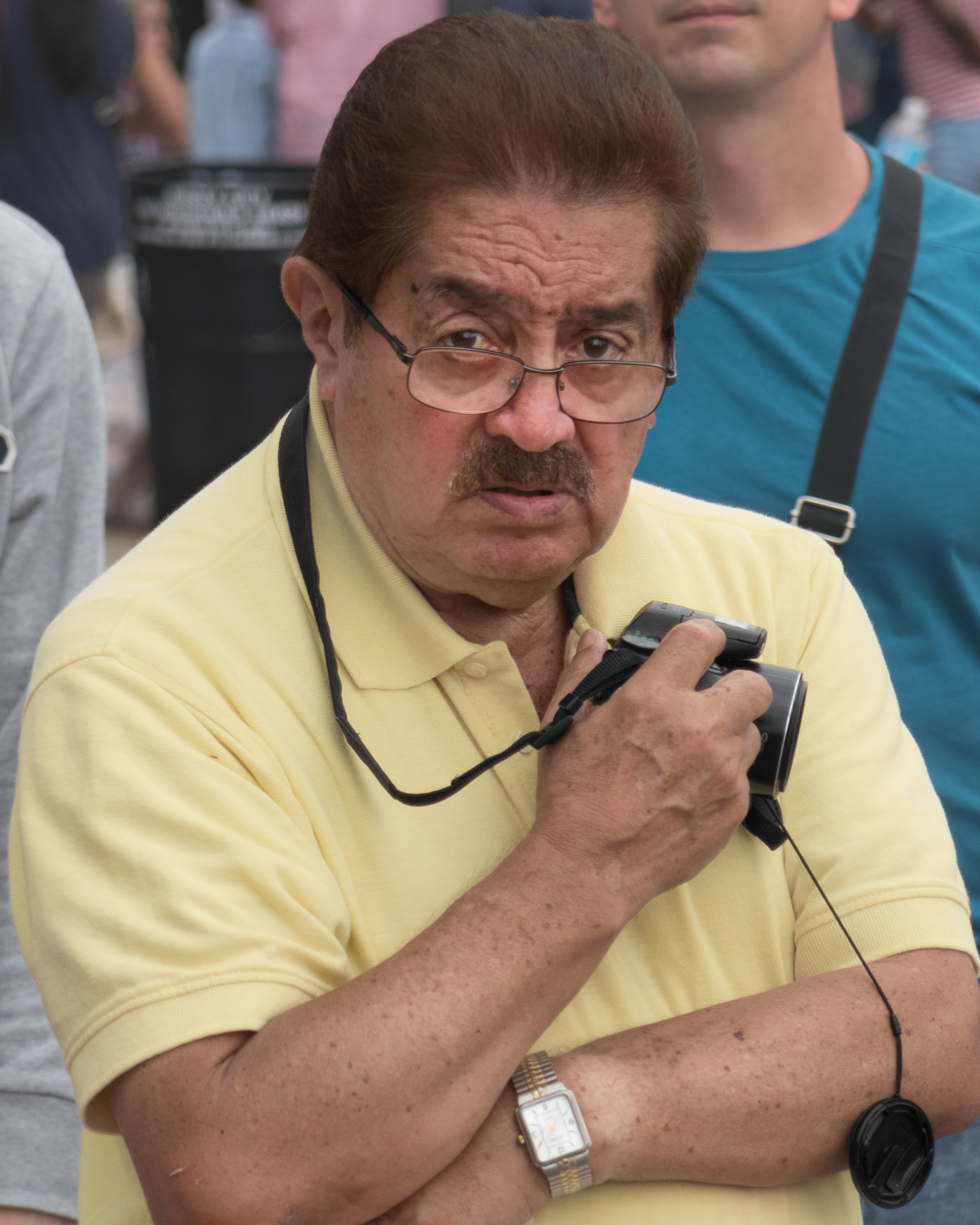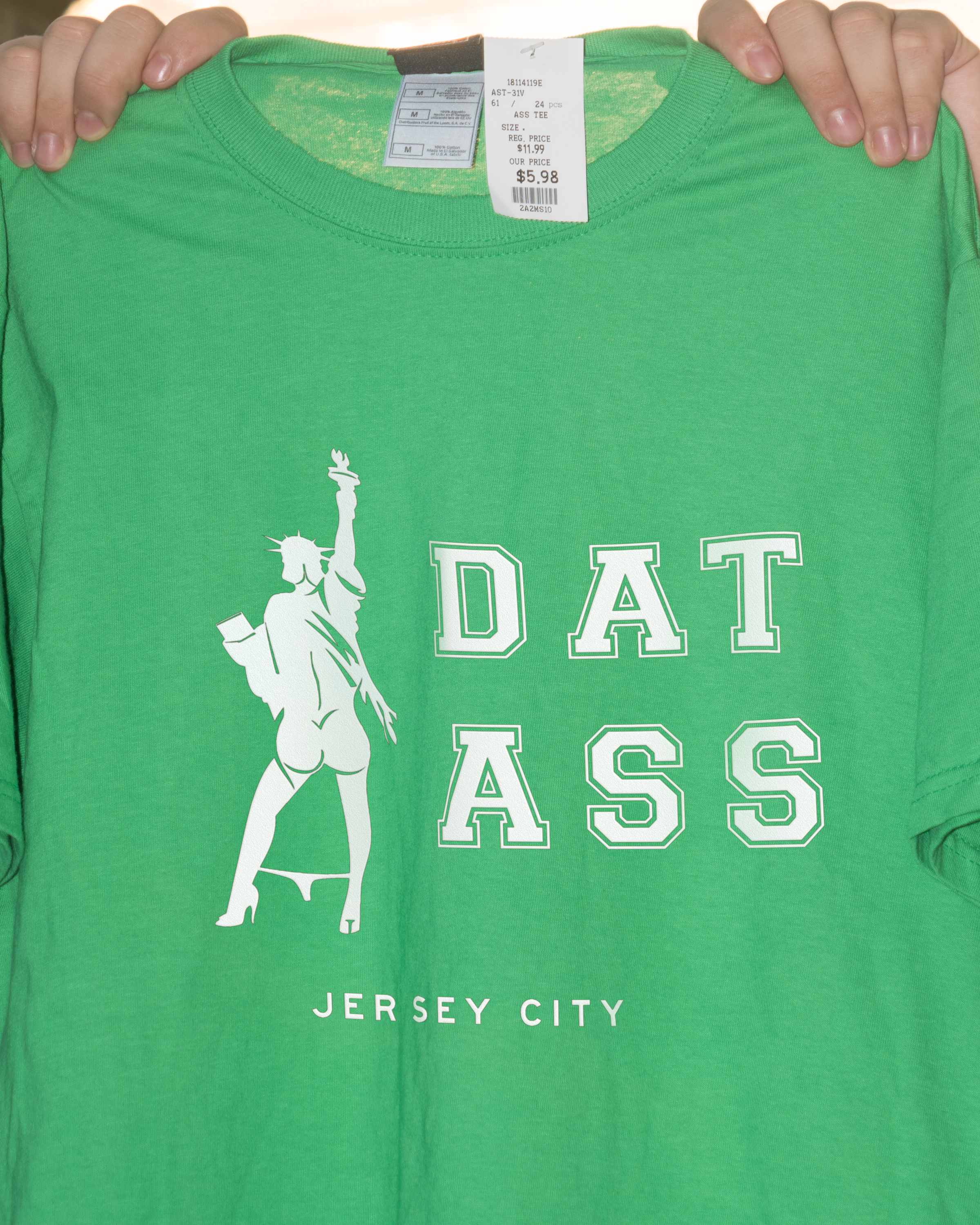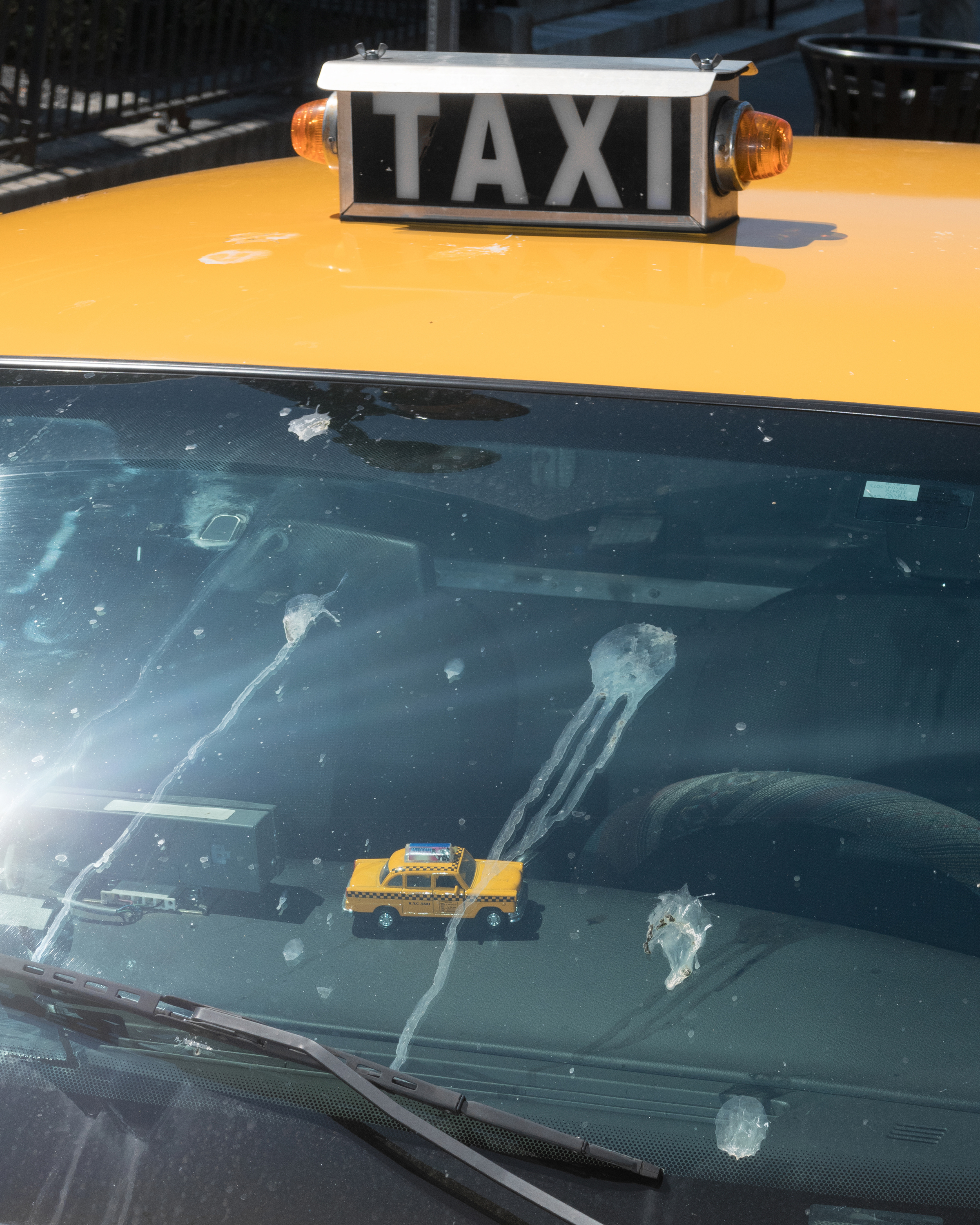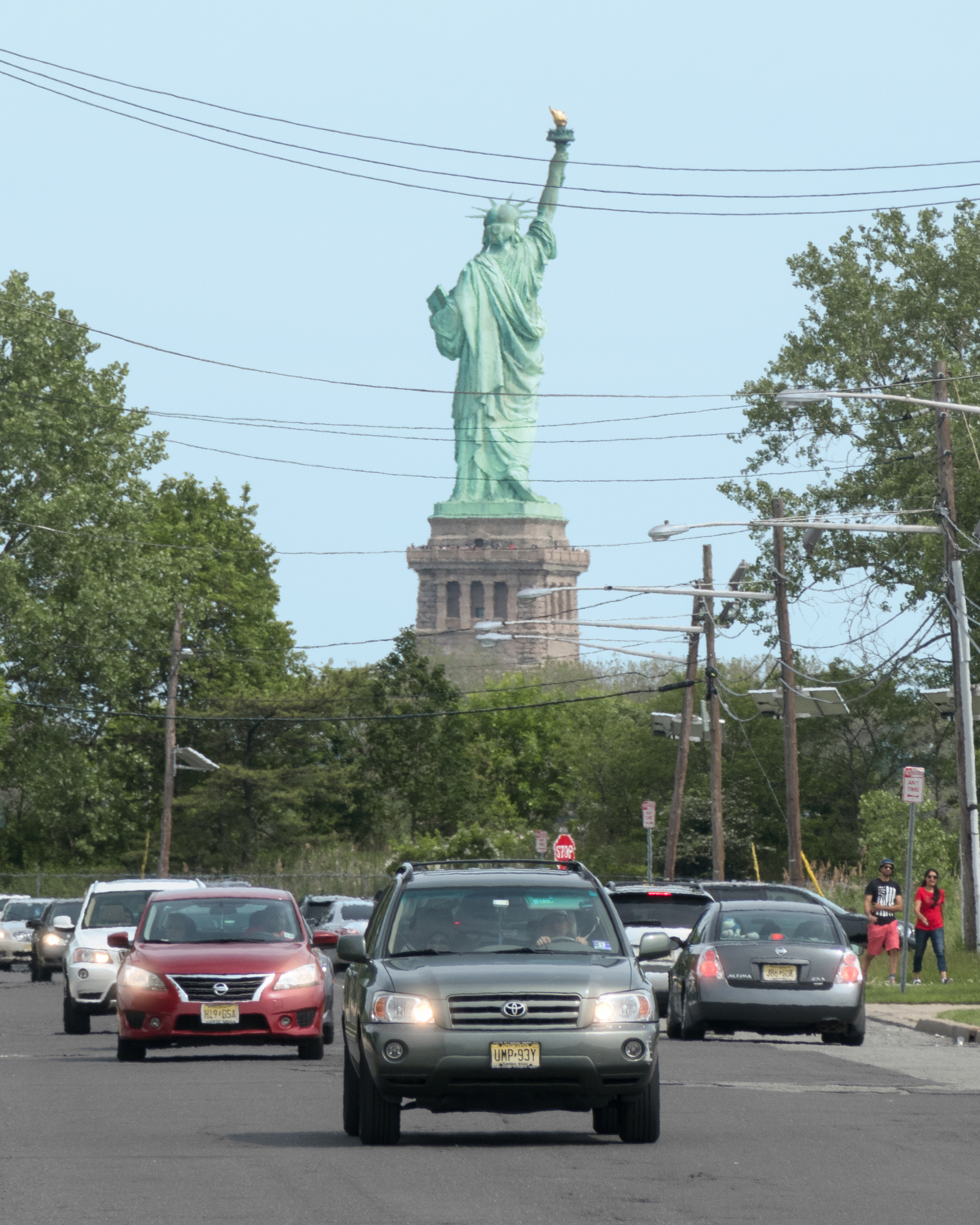 You know that big green lady that stands in New York Harbor? Well, when it comes to viewing the Big Apple's most famous citizen, Jersey City's got the worst seat in the house. Lady Liberty staunchly faces the Empire State, leaving citizens of Jersey with a big ol' view of her backside, front and center. Her visage is a symbol that belongs to all Americans – and many even claim that her base lies in New Jersey waters – but who the heck wants to find themselves on the other side of Liberty?
We New Yorkers may share a lot in common with our neighbors across the Hudson. But even our tallest resident can't resist giving them the cold shoulder.
Chris Maggio (@chrismaggio) is a photographer living in New York City with 8.4 million of his closest friends. He'd really like to take your picture.